Sale!



Commercial
Sale!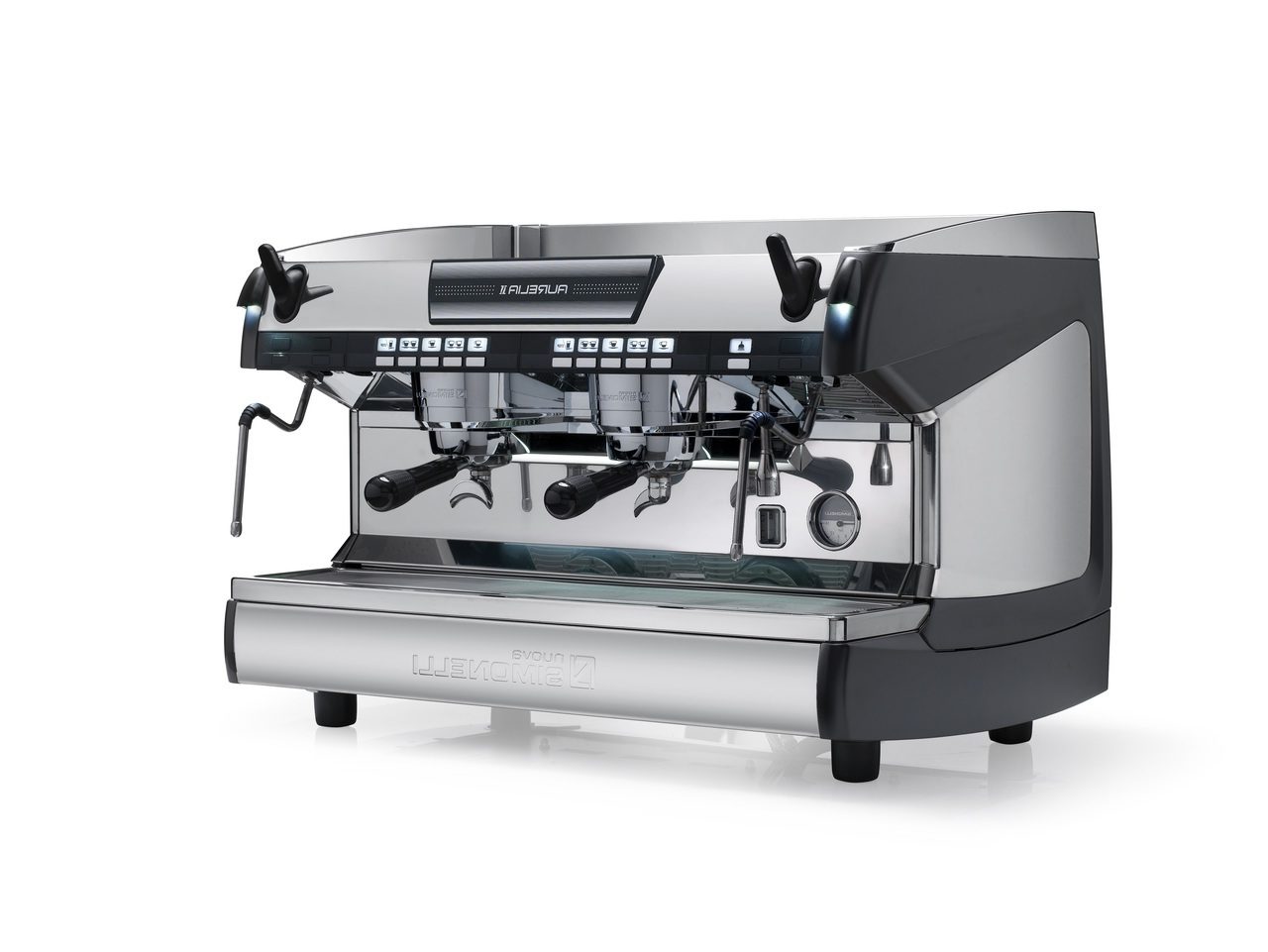 Commercial
Sale!



Commercial
About Nuova Simonelli
Nuova Simonelli is an Italian company with experience and tradition going back many years. It has been making espresso machines, which it exports all over the world, since 1936. Today, Nuova Simonelli can boast a vast range of products that are able to meet the requirements of the hospitality trade, right across the board. Company investments into R and D and the development of new solutions have brought important recognition: World Barista Championship, Compasso d'Oro for design innovation, the first ergonomic machine and cutting-edge applications. Our sales network is comprised of serious professionals – genuine consultants who know their market and are able to provide the right kind of assistance, on an ongoing basis. Today our mission is to continue with investments into research, design, training and assistance, so that we can play our part in your success.
About Nuova Simonelli

1936

Cessapalombo, Orlando Simonelli makes his first espresso machine, which he names "1936", after the year of manufacture. This was an innovative machine for the period..
1946
The company moves to Tolentino, where production is increased and sales expand to cover the whole of central Italy.
1950

Simonelli starts production of the "Selene" coffee machine; a technological revolution because it is the world's first machine with continuous delivery.
1969

Following a "management buyout", the company changes ownership, going from "Simonelli" to"Nuova Simonelli".
1975

With the production of the "ISX", Nuova Simonelli introduces electronics to its espresso machines.
1976
The company moves to new headquarters, with annexed factory in Belforte del Chienti.
About Nuova Simonelli
1984

The arrival of the first superautomatic with the Nuova Simonelli brand. Its name is "Logica" – all that is needed is the push of a button and the machine will do the rest. This category of machines is so easy to use that it breaks the ground for new markets.
1985

The "Program", the first traditional coffee machine with its very own "onboard computer".
1993
ollowing Nuova Simonelli's consolidation of its presence on export markets, the company sets up its own USA Division located in Ferndale, in the State of Washington.
2001

Nuova Simonelli takes over the prestigious and historic brand "Victoria Arduino", making it a leading force in the "luxury" sector too.
2003

On occasion of the Host expo in Milan, Nuova Simonelli presents two totally new products on the market: Aurelia and Microbar.
2005

Inauguration of the new production plant in Fonte Moreto (Belforte del Chienti), which covers an area of 20 thousand square metres and is able to manufacture a machine every 4 minutes.
2006

Nuova Simonelli celebrates 70 years in business with the founding of "Espresso Ideas", a modern magazine packed with "ideas" for the best operators in the industry.
2009
Gwilym Davies wins the WBC Championship with the Aurelia Competizione at the WBC in Atlanta.
2010
WBC London. Barista champions love working with Aurelia Competizione
2011
Nuova Simonelli has presented the innovative T3 technology that grant maximum thermal stability through a tridimensional temperaure control (water, steam, group).
2013
In Mythos One 'On Demand' the innovative intelligent management of milling chamber temperature ensures a constant dose and therefore a better quality of espresso extraction.
2014
The World Coffee Events has selected Nuova Simonelli as 2015-2017 WBC partner with the VA388 Black Eagle, the new Victoria Arduino espresso machine.
Nuova Simonelli coffee machines history
We offer an opportunity to take advantage of some discounts!
We sell the beautifully made robust brands like Bezzera, La Marzocco, Expobar, Rancilio, Mazzer Wega all arguably the worlds most respected names in coffee since 1901. Which confirms you world class quality with all these new commercial coffee machines . FREE SHIPPING!
All new machines are backed by after-sales phone/email support from Espresseur, along with a 1yr parts warranty on all of their high quality cheap commercial coffee machines.
Order your commercial coffee machine or Contact us!